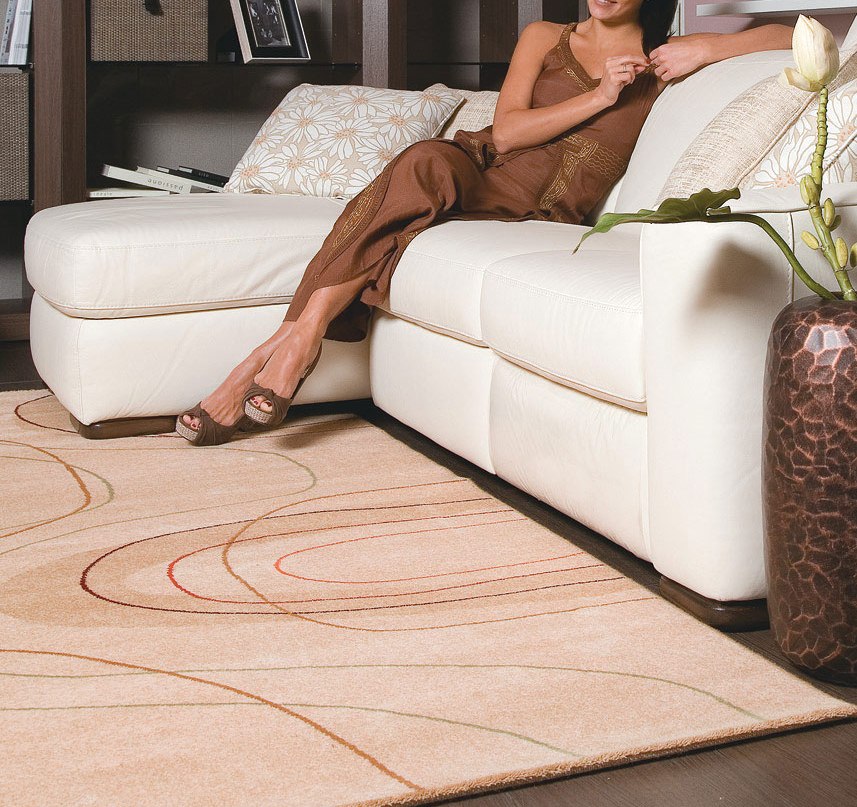 Who are the best carpet cleaning companies in The Woodlands? There are many options and types of carpet cleaning services, and as with any service, some companies are known for better service, more thorough work, and fair pricing. Our reviews cover the best of the best serving the area and the Northern Houston suburbs. See our run-down below.
The List
Supreme Clean Chem-Dry – First up is Supreme Clean ChemDry. A ChemDry franchise, meaning they offer dry carpet cleaning. Serving the northern Houston suburbs.
TRUE Carpet Cleaning – The area's leading steam cleaning service, TRUE offers residential and commercial services, including tile and air duct cleaning
Great American Carpet and Stone Care – formerly known as Pro Steem, this steam cleaner cleans carpet, upholstery, stone and tile flooring. Based in Tomball, serving the Houston area.
Alpine Carpet and Upholstery Care – serving The Woodlands for over three decades, they use truck-mounted machines for the best results. Highly rated services.
Oops! Steam Cleaning – Another steam cleaning servicethat's been covering the Houston area for many years. Also offers carpet repairs.
Classic American Steam – In business since 2012, and in the cleaning industry for two decades. An independent, entrepreneurial service-focused company
Texas Steam n Clean – A Woodlands cleaning company, Texas Steam n Clean does carpet, upholstery, and tile cleaning, in addition to pressure washing. Glowing online reviews.
Action Plus Carpet Care and Restoration – A Conroe-based cleaning service operating since 2000
Brad Joiner Carpet & Tile – Brad's Carpet and Tile is a small, independent firm serving The Woodlands and Spring, TX. This one-man shop offers satisfaction guarantees and is available 24/7.
Possibly closed – Lone Star Extreme Clean – The Woodlands-based Lone Star Extreme Clean is a locally owned and independent steam cleaner. The owners are on-site for every job, and promise the best results for both residential and commercial work.
Possibly closed – Magic Wand Carpet Cleaning – An independent service company that's been in the business for over three decades. Also provides grout and area rug cleaning.
More to Come

All our companies provide a wide range of solutions to your residential, commercial or industrial floor cleaning needs in the Woodlands, TX area and surrounding communities.
Professional Cleaning Companies in North Houston
We take pride in listing skilled and experienced technicians that make use of the latest and most powerful cleaning equipment, as well as safe and environment-friendly solutions that will give any home or business carpet, rugs and upholstery a thorough clean.
The cleaning method most commonly used locally is steam cleaning, which is also known as hot water extraction process, since it's proven to bring successful and excellent outcomes when removing surface dirt and grime, as well as in eradicating harmful pollutants and bacteria.
Our quality and inexpensive carpet cleaners all offer their services backed with a Satisfaction Guarantee. Contact us today to get competitive quotes from at least three of our listed companies.